Payroll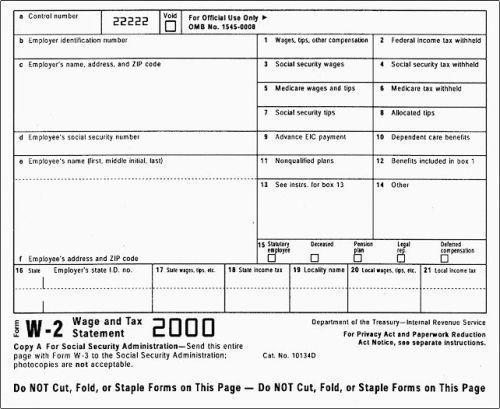 With the MerrimacPlus Payroll system, you can maintain complete records for hourly, salaried, and commissioned employees.

Print paychecks for a mixture of payroll frequencies. Whether you pay your employees on a weekly, bi-weekly, or other payroll basis, MerrimacPlus Payroll is set up to accomodate your needs.

Manage any type of pre-tax or after-tax deductions or reimbursements for your employees, including health insurance deductions and vehicle mileage reimbursement.

Automatically prepare all tax reports, including W-2 and 1099 forms.